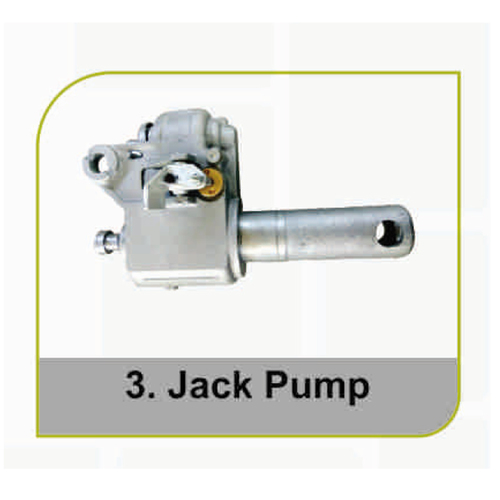 Pallet Pump
Product Code : 72
Product Description
The Pallet Pump are also known as pallet trucks or jiggers. Apart from this they are made from best quality tools. They are used to move and lift the pallets. Apart from this they are designed to move light & heavy pallets within a warehouse. The Pallet Pump are very useful in retail as well as personal warehousing operations. Further they enable lifting as well as moving of stacked & heavier pallets. They enable operational efficiency & can also increase the speed as well as efficiency of pallet moving & loading.
Key Points:
They can be elevated & transported to the desired destinations.
They fit various types of pallet.
They have regular activities occurring in all vast industry or company.
They are known for their functional efficiency.